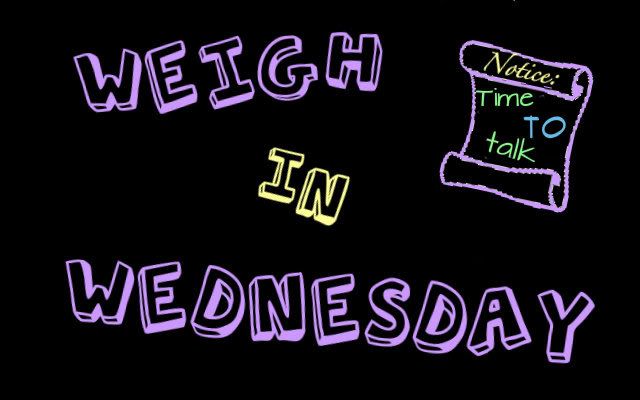 *I do ask that
if you would like to participate please site me and my blog somewhere in the post.*
Todays topic:
reading a book vs. listening to an audio book
My Answer:
I enjoy reading a book over listening to one. I think it's because the only time you really cannot read but you can listen to a book is in the car... and if I'm driving I would 1. not be able to forus on the plot details because I would be to busy worrying about watching the road or 2. I would be listening to the book and understanding the plot details and then I end up crashing my car... not a great option either way! :P Besides all of that I tend to be able to read faster than the audio recorded person can talk.
What about YOU? Do you prefer
reading or listening to a book
?
Please email me with any topics you would like to see here on WiW at Epiloguereview@yahoo.com I would really appreciate any ideas you guys have!!
If you would like to grab my picture to use here it is: