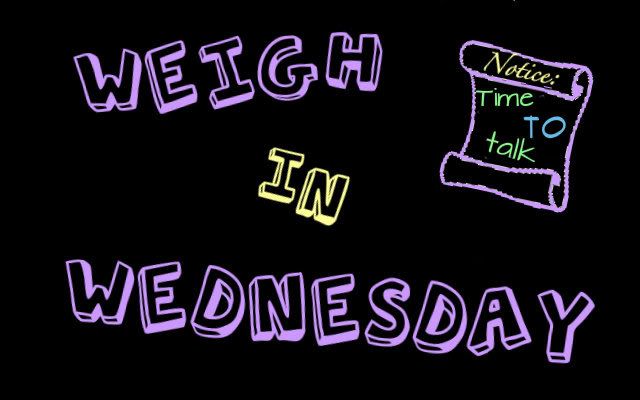 *I do ask that
if you would like to participate please site me and my blog somewhere in the post.*
Todays topic:
Jacob vs. Edward (Yes I mean Twilight)
My Answer:
Personally I have problems with both of them (please don't attack me!!). Though both characters disappointed me I would have to choose Edward as my favorite.

(SPOILERS AHEAD)

Jacob lost the race when he imprinted on the baby, for me!! What about you guys do you prefer Edward or Jacob?
What about YOU? Do you prefer
Jacob or Edward
?
Please email me with any topics you would like to see here on WiW at Epiloguereview@yahoo.com I would really appreciate any ideas you guys have!!
If you would like to grab my picture to use here it is: