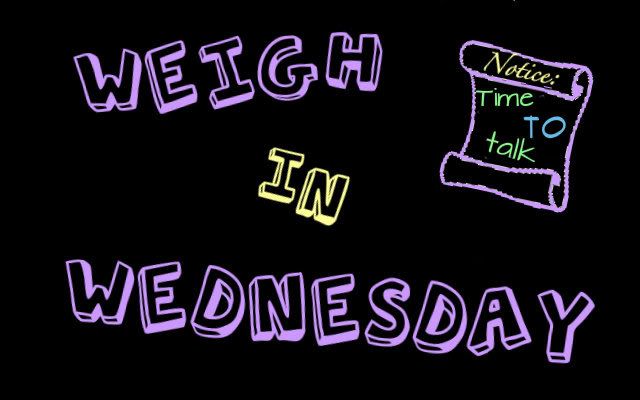 *I do ask that
if you would like to participate please site me and my blog somewhere in the post.*
Todays topic
:
fairytale retelling vs. the original fairytale
My Answer:
I am a fairytale fanatic, addict, lover... all these words apply! I admit it. I love, love LOVE the original fairytale stories of Cinderella, Snow White and Sleeping Beauty... they are just so magical. There's a reason those stories are so popular, and that reason is that they resonate with all of us. They appeal to the little girl inside us all who wishes a prince would fall in love with us. :) Even though original fairytales will always have a special place in my heart I ADORE fairytale retellings even more. To take a story that was good to begin with and transform it further into ANOTHER masterpiece is extraordinary to me. Of course not all retellings are well written and work for me... but when they are done well they are my favorite!
What about YOU? Do you prefer
fairytale retelling or the original fairytale
?
Next weeks topic: Peeta vs. Gale
Please email me with any topics you would like to see here on WiW at Epiloguereview@yahoo.com I would really appreciate any ideas you guys have!!
If you would like to grab my picture to use here it is: