So sorry for not being around this past week, I took the time to get things done for colleges and to get ahead on reading. Which means some awesome reviews will be coming soon! ;)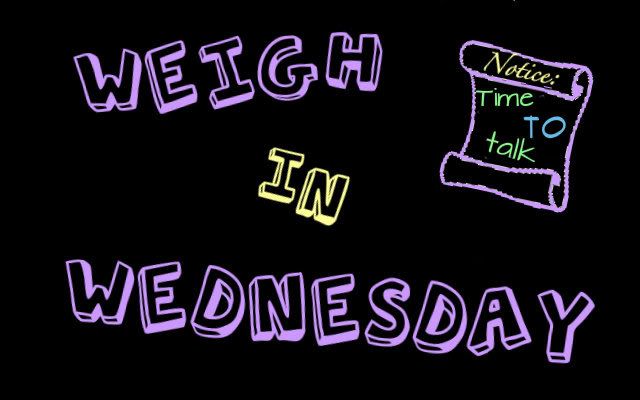 *I do ask that
if you would like to participate please site me and my blog somewhere in the post.*
Todays topic
:
Peeta vs. Gale
My Answer:
if I'm being completely honest I have to admit it has been a LONG time since I read The Hunger Games series. My answer here is from what I remember thinking WHILE reading the books... so it might be a little off what I would think now. I remember when I first read The Hunger Games I really liked Gale and I was really, really annoyed that Peeta was viewed as a love interest. Over the course of the books I remember coming over to Peeta's side because he seemed to make her happiest. Besides I am more than okay with Gale being left open for me. ;)
What about YOU? Do you prefer Peeta or Gale
?
Next weeks topic: Adult fiction vs. Ya fiction
Please email me with any topics you would like to see here on WiW at Epiloguereview@yahoo.com I would really appreciate any ideas you guys have!!
If you would like to grab my picture to use here it is: