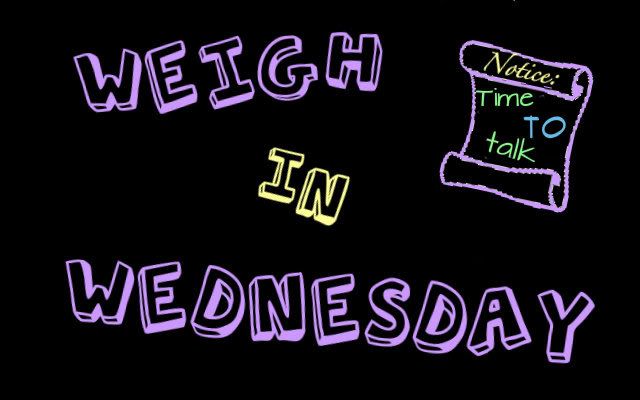 *I do ask that
if you would like to participate please site me and my blog somewhere in the post.*
Todays topic:
Novellas Vs. Anthologies
My Answer:
Personally I have never gotten into short stories, I usually think they feel rushed or left unfinished. That said this is a hard choice for me! I would probably choose Anthologies because at least if I like the story matter I have a full book of the genre I like! :) In truth I haven't really read a whole lot of this type of book so maybe I secretly love novellas and anthologies, the last anthology I read was really good... so maybe I need to give more a try!
What about YOU? Do you prefer
Novellas or Anthologies
?
Next weeks topic: Poetry Vs. Prose
Please email me with any topics you would like to see here on WiW at Epiloguereview@yahoo.com I would really appreciate any ideas you guys have!!
If you would like to grab my picture to use here it is: