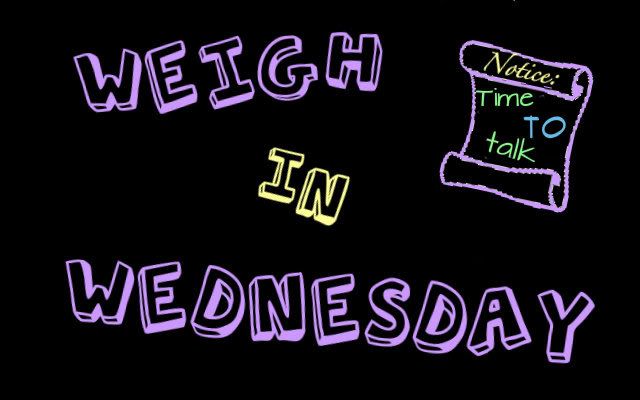 *I do ask that
if you would like to participate please site me and my blog somewhere in the post.*
Todays topic:
Poetry Vs. Prose
My Answer:
Personally I have never gotten into reading books that are in poem format, and I'm not really sure why. I guess it might have to do with the language used. In the books I have read like this the dialogue uses bigger language that takes longer for me to read. So I would have to say that Prose would be my preferred form of reading. But I would be willing to give poetry a try!
What about YOU? Do you prefer
Poetry Vs. Prose
?
Next weeks topic: Graphic Novel vs Traditional Novel
Please email me with any topics you would like to see here on WiW at Epiloguereview@yahoo.com I would really appreciate any ideas you guys have!!
If you would like to grab my picture to use here it is: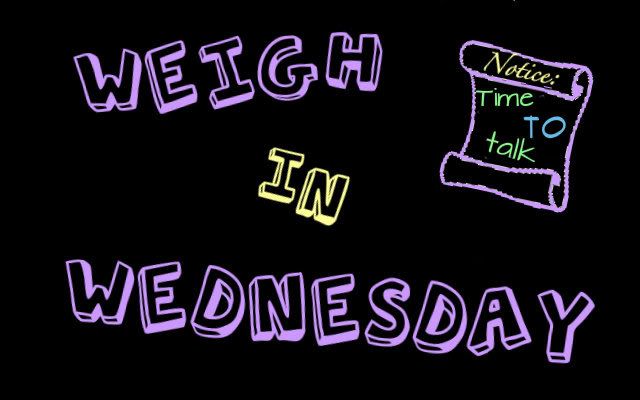 I AM SO SORRY FOR THE PROBLEM WITH THE PREVIOUS LINKY. Due to an error on my part the last linkies are unavailable. I have switched servers so hopefully that will not be a problem in the future!! Thanks for your patience with me :)