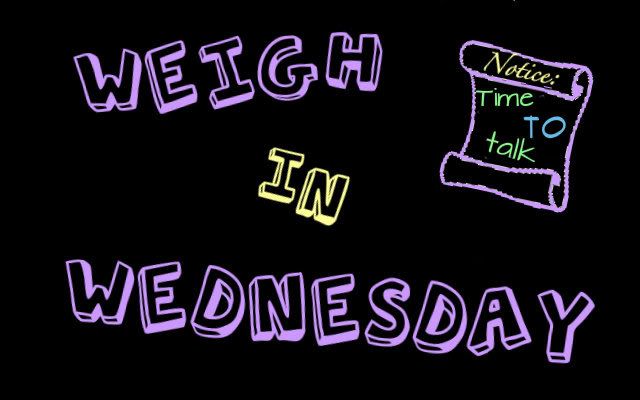 *I do ask that
if you would like to participate please site me and my blog somewhere in the post.*
Todays topic:
Love Triangles Vs. Insta-love
My Answer:
Personally I dislike both! If the main characters fall in love instantly I don't have enough time to connect with them and it seems very unrealistic. On the flip side if there are more than one love interest I usually end up frustrated that one of them in let out to dry! Really it's a no win situation. The only saving grace of love triangles is there is always a guy left over for me ;). So my final answer is Love Triangles beat out Insta-love!
What about YOU? Do you prefer
Love Triangles or Inst
a-love
?
Next weeks topic: Novellas Vs. Anthologies
Please email me with any topics you would like to see here on WiW at Epiloguereview@yahoo.com I would really appreciate any ideas you guys have!!
If you would like to grab my picture to use here it is: