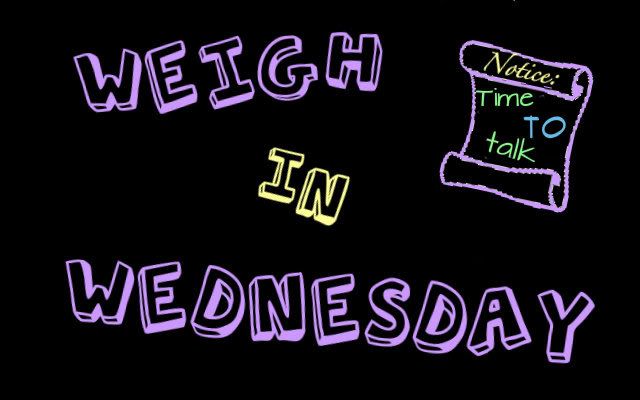 *I do ask that
if you would like to participate please site me and my blog somewhere in the post.*
Todays topic
:
reading one book at a time vs. reading multiple books at a time
My Answer:
If I am going to spend my time reading (which actually happens quite often) I'm going to give the book my sole attention. Why would I want to hurt the poor books feelings? Besides it just gets too confusing for me to try juggling three books at the same time. I did try it once and when
I got about halfway through all of them they seemed to realize that I was seeing other books and they all conspired to become in-depth and confusing. It gave me a headache and put me in my place ;) I realized from then on that it really helps me connect better to each story if that's the only one I focus on, and so that's what I do. The only exception to this rule is when I have a book assigned to me for school.
What about YOU? Do you prefer
reading one book at a time or reading multiple books at a time
?
Next weeks topic: fairytale retelling vs. the original fairyrale
Please email me with any topics you would like to see here on WiW at Epiloguereview@yahoo.com I would really appreciate any ideas you guys have!!
If you would like to grab my picture to use here it is: