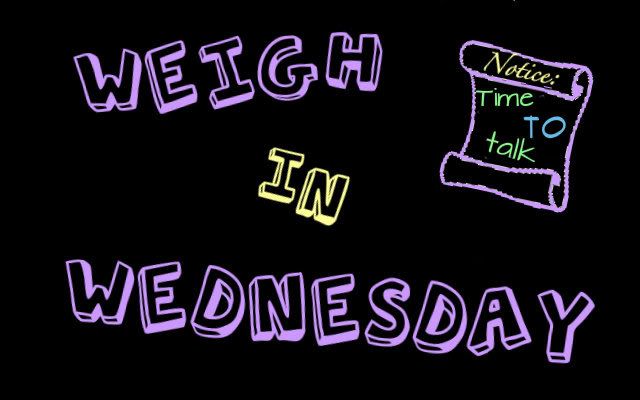 *I do ask that
if you would like to participate please site me and my blog somewhere in the post.*
Todays topic:
Action/Adventure vs. Romance (if the story only has one)
My Answer:
If a book is only going to have one I want it to have action or adventure.... If a book just has romance the plot won't be very detailed and I find my mind drifting away from the book. Action holds my attention with its fast paced nature while adventure piques my curiosity! Ideally a book would have both traits but if not Action/Adventure is the way to go for me. :)
What about YOU? Do you prefer
Action/Adventure or Romance (if the story only has one)
?
Next weeks topic: Reading one book at a time vs. Reading multiple books at a time
Please email me with any topics you would like to see here on WiW at Epiloguereview@yahoo.com I would really appreciate any ideas you guys have!!
If you would like to grab my picture to use here it is: