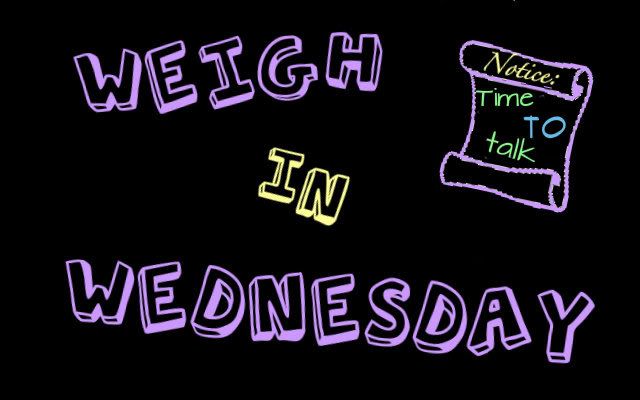 *I do ask that
if you would like to participate please site me and my blog somewhere in the post.*
Todays topic:
Graphic Novel vs Traditional Novel
My Answer:
Personally I have never gotten into graphic novels, and it doesn't seem to matter what subject it is. I'm not really sure why that is, since I never had a problem with picture books! If I had to guess a reason I would say that my mind likes to be in control... when I read a book my brain has creative freedom to picture the world and people however it wants. When I look through a graphic novel it already has all the images set out for me and it leaves a lot less to the imagination. Also it is harder for me to picture the cartoonie, non-realistic people actually having a conversation.
What about YOU? Do you prefer
Graphic Novel vs Traditional Novel
?
Next weeks topic: Kindle vs Nook
Please email me with any topics you would like to see here on WiW at Epiloguereview@yahoo.com I would really appreciate any ideas you guys have!!
If you would like to grab my picture to use here it is: