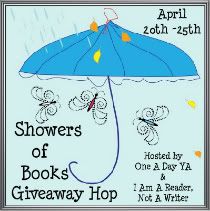 Thanks for stopping by! Here on Epilogue I am celebrating reaching 700 followers with this fantastic giveaway hop. Which means not only am I giving you a chance to win here, I am also showing you 150+ other giveaways tyou can go enter to win! Sound awesome? Of course it does!
What I'm offering for this giveaway is your choice of one of the fantastic books listed below. Don't like my books? Well, fine. If you DON'T like any of these books I will allow you to choose one book up to $15 from the Book Depository. This giveaway IS open internationally AS LONG AS the Book Depository ships to you for free. Don't know if you qualify?
Well, now that I'm done rambling, lets move on to what you could win!
Your choice of one of these great books:
Any one book up to $15 from the Book Depository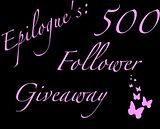 *Dont forget to enter my 500 follower giveaway for another chance to win a book of your choice up to $15 and a chance to win a signed copy of
Tempest
by Julie Cross*
I am also participating in the team Abnegation HUGE $100 giveaway which you can enter here:
a Rafflecopter giveaway
Like my blog? Grab my button!
*Let me know in the comments section so I can come check out your blog. :)*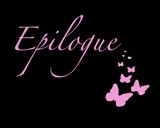 Here are the other great giveaways you can enter: